More than half of 2021 has passed, and with the arrival of autumn and winter, it is time to take a look at the 2021 autumn and winter color trends released by Pantone, the world's most authoritative color agency. Different from the usual dull and steady colors of autumn and winter in the past, the top ten popular colors for autumn and winter this year will look brighter and more energetic. I believe they can bring more surprises and possibilities for our autumn and winter wear.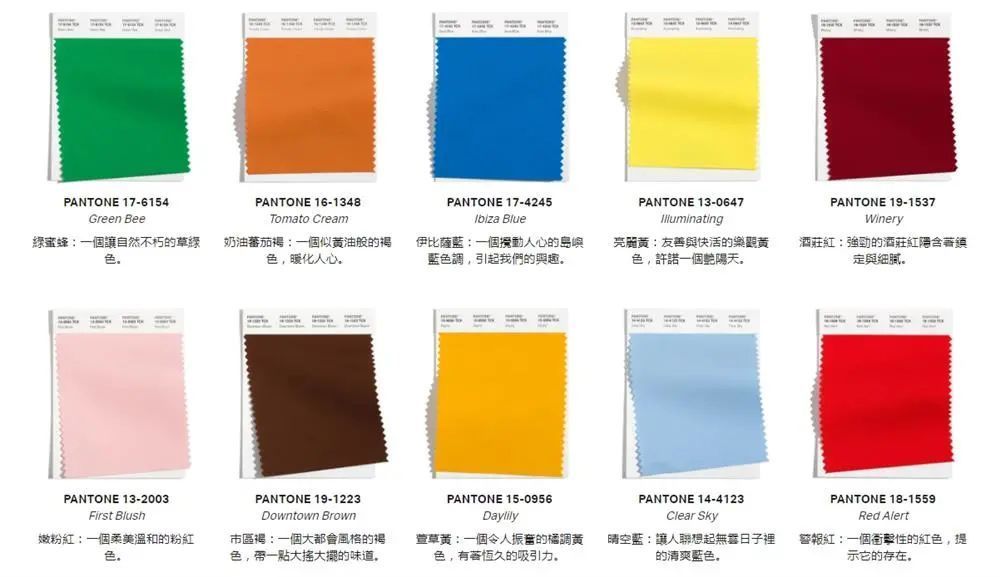 Green Bee
It is not difficult to find that green, full of vitality, has become the hottest color in the fashion circle in recent years. It can give us a kind of spiritual healing and symbolize hope and beauty. The green bee color that is popular in autumn and winter is a bright color between emerald green and forest green, which can make us feel the full spring in the dull season.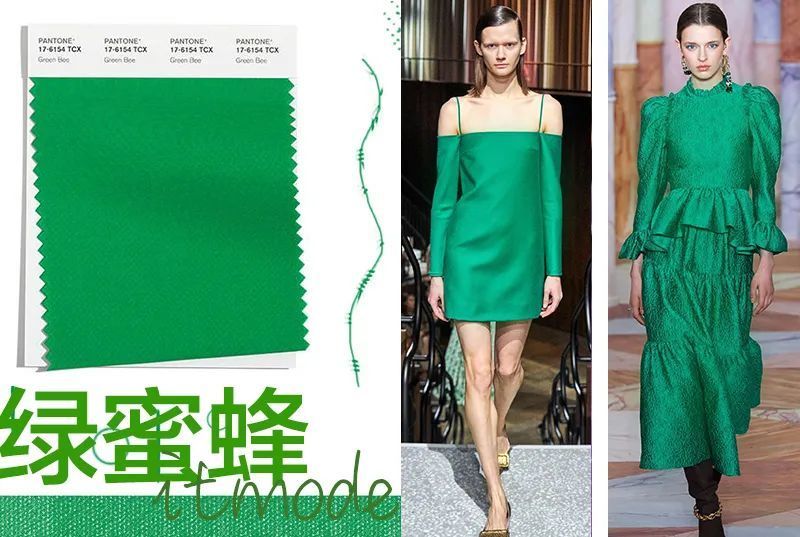 The green bee is dazzling and unassuming, so it can unlock unlimited possibilities in collocation. In addition to the regular classic basic colors, you can also try a large-scale set of outfits, or challenge the color matching with other bright colors, all of which can collide with other amazing fashionable sparks, and become a beautiful scenery on the street in autumn and winter season.
Tomato Cream
Creamy tomato brown is a creamy color added to the brown tone, which presents an orange-brown between orange and brown. This color can be said to be very suitable for wearing in the autumn and winter seasons. It can sweep away the coldness of the cold winter season. It combines elegant modernity and retro art, which looks full of warmth.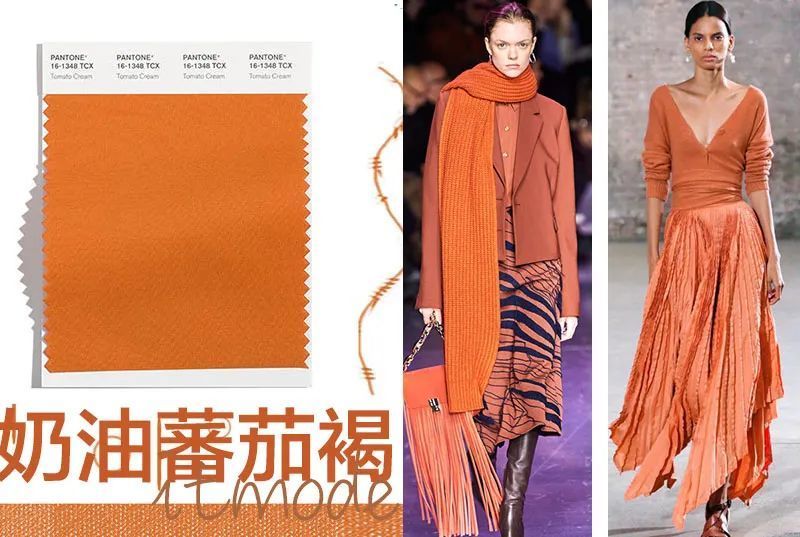 In the early autumn season, I highly recommend everyone to start with a creamy tomato brown dress, which is full of atmosphere and high quality in autumn. In terms of color matching, it matches best with white and denim blue-with the help of white with its own lighting board special effects, the yellow star can easily control the cream tomato brown, which is white and bright; and the denim blue + cream tomato brown The pairing can create a very strong retro literary texture, which is very suitable for daily life and can also show good wearing skills.
Ibiza Blue
Ibiza Blue is a bright and elegant blue. It is as clear as the ocean and possesses a mysterious and reassuring unique charm.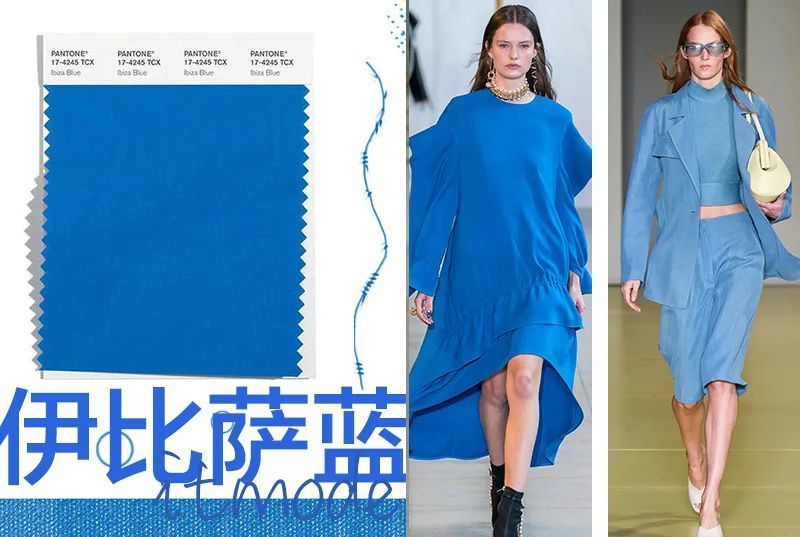 As one of the most popular colors to control this season, Ibiza Blue is very white and expensive to wear in autumn and winter. In addition to wearing a large area without pressure, mixing and matching with other popular colors is also easy to come by.
Illuminating
At the beginning of 2021, we knew that Bright Yellow was selected as one of the popular colors of the year. Therefore, it is naturally indispensable on the list of popular colors in autumn and winter. Bright yellow is a light yellow with low saturation. It presents a positive atmosphere of vitality, warmth and optimism. I believe it can continue to write beautifully in this autumn and winter season and bring us more happy energy.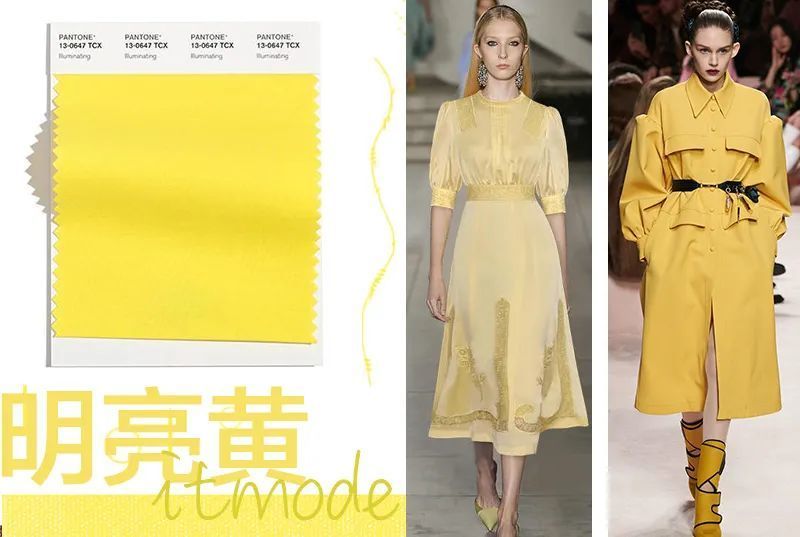 Because bright yellow does not give people a too high-profile feeling, it can basically be perfectly integrated into various single products in autumn and winter. Whether it's a crisp suit jacket, warm knit sweater or classic coat with temperament, adding bright yellow can be seductive and upgradeable, helping you stand out from the crowd.
Winery
When it comes to the most suitable and classic autumn and winter colors, the wine-like red wine will undoubtedly be among the best. Therefore, no matter how the trend changes, it can remain on the list of the top ten popular colors in autumn and winter every year, with countless fans.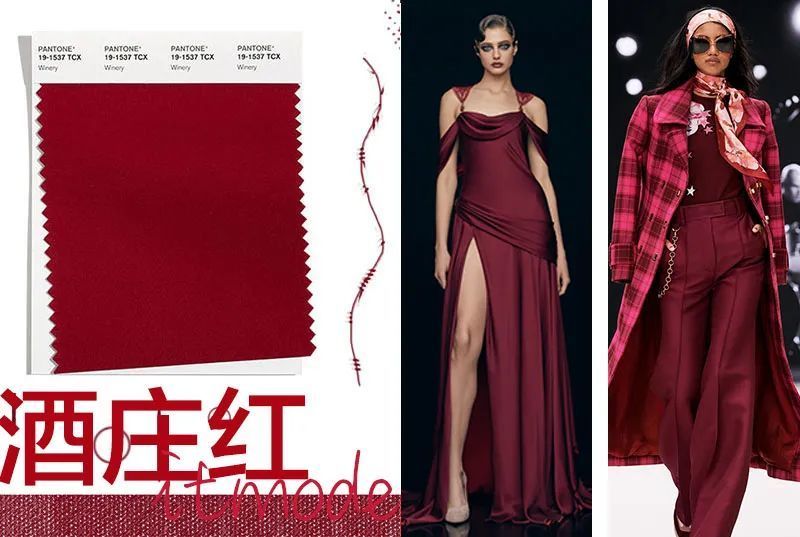 Wearing the winery red single product on your body, the rich and elegant autumn and winter atmosphere can immediately blow your face, and the full screen is the beauty of low-key luxury. And this color can be regarded as the red that is the best to control and the most white-lined complexion.
First Blush
Gentle and tender pink is believed to be a color that many girls can't refuse, full of girlishness. Due to the addition of white tones, this pale pink not only looks fresher and more elegant, but also brings out a good complexion. The so-called "face like a peach blossom" is nothing more than that.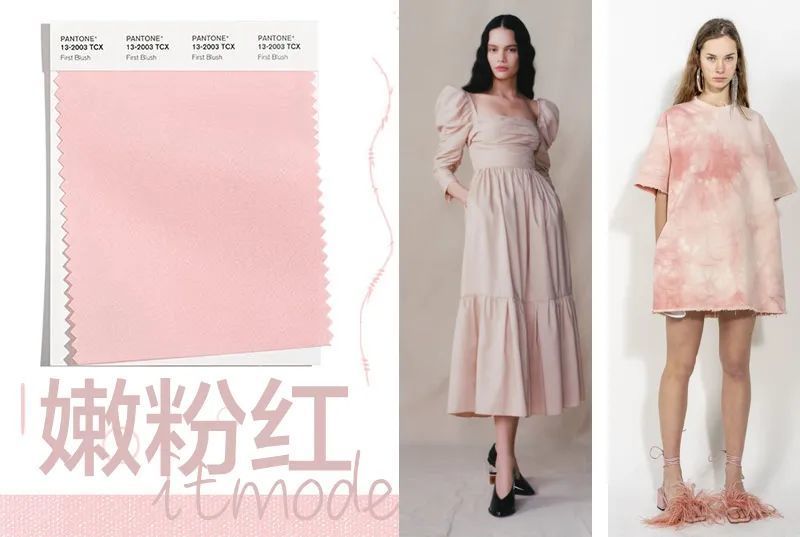 The tender pink and the fairy skirt are undoubtedly a match made in heaven, and they can show the feminine charm to the fullest and make people fall in love at first sight. Of course, applying it to a single product with a neutral style is also unique. The combination of rigidity and softness can be beautiful, helping you to show all kinds of charm.
Downtown Brown
The earth color system popular for thousands of years is undoubtedly the classic color that most symbolizes autumn and winter. The representative of the earth color selected as one of the top ten popular colors this season is the rich and solemn urban brown, which is very restrained and low-key, yet extraordinarily attractive.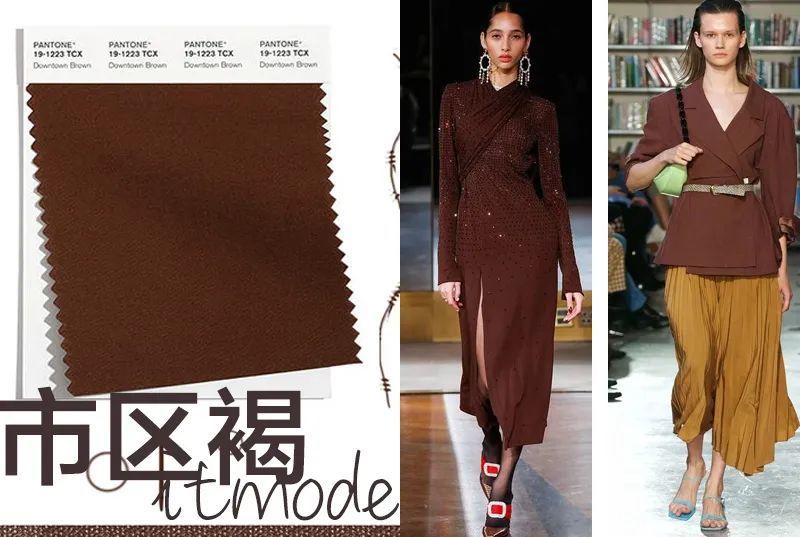 Because most of the popular colors in this autumn and winter are bright and gorgeous, it is very suitable to play a neutralizing and balancing role to further enhance the high-level texture of the overall shape.
Daylily
The more "warmer" the autumn and winter colors this year, the more fashionable, and daylily yellow, which is between yellow and orange, is the best choice for this autumn and winter. The bright and splendid warmth max can instantly expel the haze of autumn and winter, and wherever you go, it will be the most shining focus in the crowd.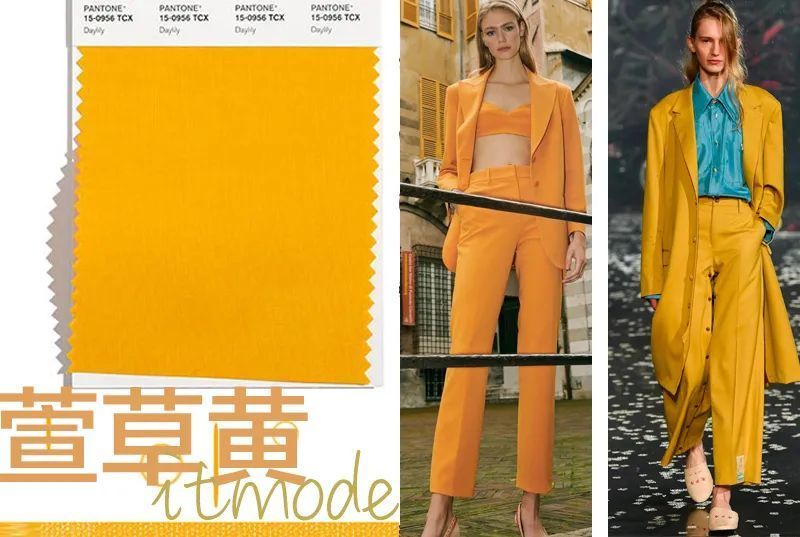 Hemerocallis yellow and black are a perfect match. One cold and one warm can play a complementary and neutralizing effect; it can also be used with the earth color group CP, which belong to the warm color system. They are visually harmonious, and the sense of hierarchy is very clear. . Of course, if you still feel that you can't hold a large area of bright colors, you might as well use it as an embellishment on a small area, it can instantly light up your autumn and winter look, and your beauty will double your eye-catching index to a higher level.
Clear Sky
Wanli clear sky, a azure blue, it sounds that very beautiful and romantic clear sky blue. It can be said to be the best embodiment of freshness and healing that giving people a pleasing feeling.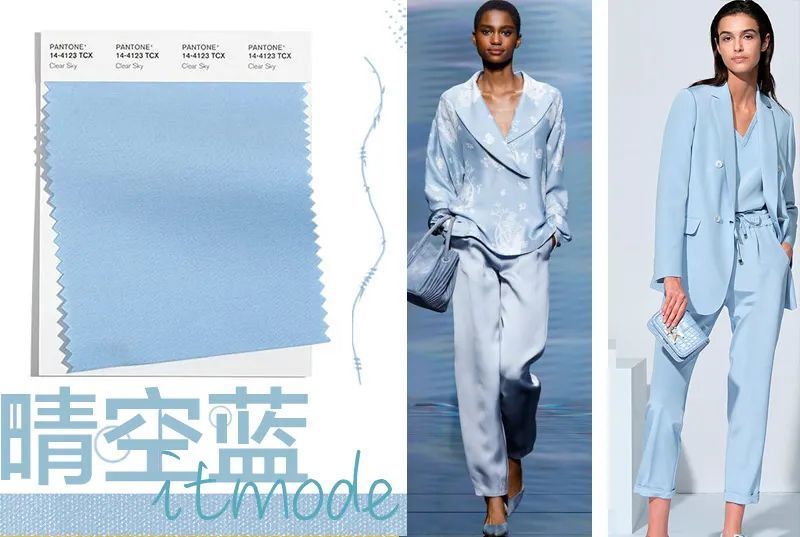 I am accustomed to the heavy colors that are common in autumn and winter colors. The clear and beautiful clear sky blue is undoubtedly a very special and surprising existence. It can add a bit of refreshment and lightness to heavy clothes, showing an elegant and quiet temperament, and everything is immortal. Fluttering with anger.
Red Alert
The alarm red and its name are generally very eye-catching and have a very strong visual impact.
For the fashion color trend forecasting, pls visit https://www.popfashioninfo.com/trends/color/