Trine Kjaer, a Copenhagen fashion blogger from Denmark, founded her personal blog Trine's Wardrobe in 2008. INS now has an independent hair care & skin care product line. Her kind of easy-to-follow, free-flowing collocation, there will always be unexpected magical touches.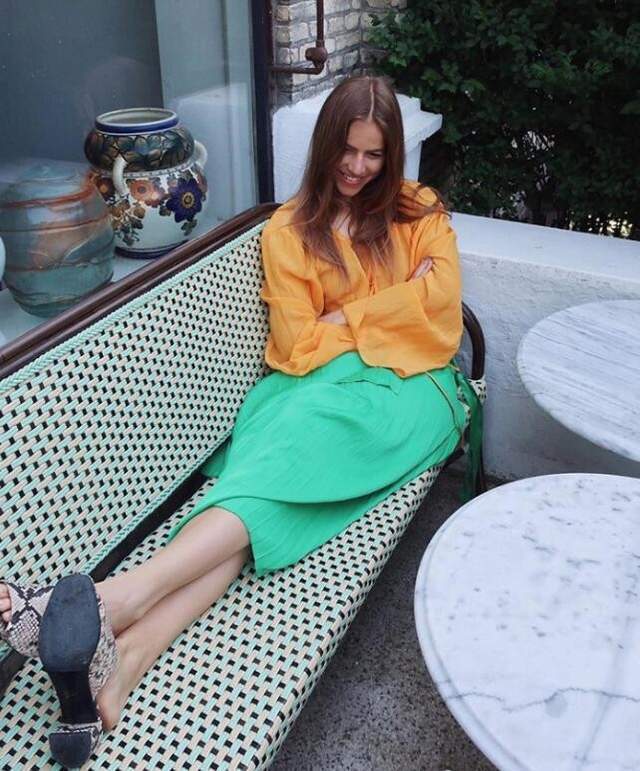 When we match a pleated skirt, we can choose white short sleeves to match, or a striped top with a short green pleated skirt, but in order to make our overall match more beautiful, this orange top is also Very good.
A green suit jacket with a red striped shirt is a good choice. It looks smart and neat. When paired with nine-cent jeans, the mix and match style is also very suitable for the workplace.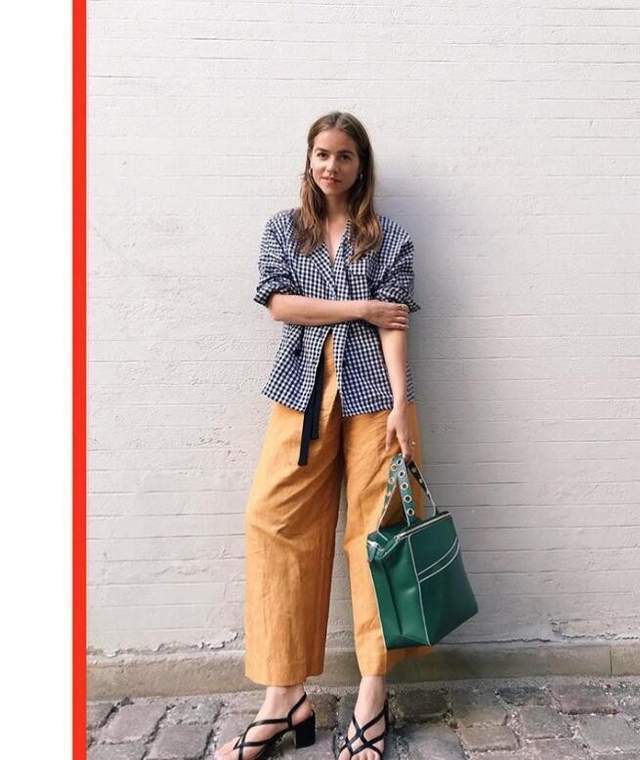 For small girls, choosing a short coat is the most obvious. The plaid style has a strong sense of literature and art, and it is very versatile. Paired with orange wide-leg overalls, it becomes a beautiful girl in seconds!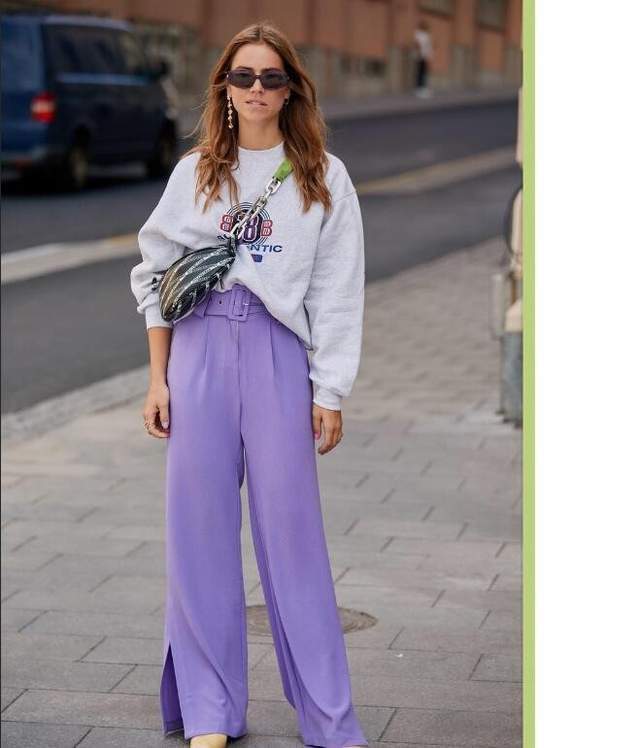 The purple wide-leg pants with relatively low color saturation, high-waisted version and fresh taro color is bring a full-screen visual experience, and the simple pure color will not give people a sense of monotony. The loose wide legs also cover the meat and look thin. Paired with a pure white round neck short-sleeved T-shirt, a pair of khaki high heels, it is very literary and artistic, and the chest bag on the side is very flavorful.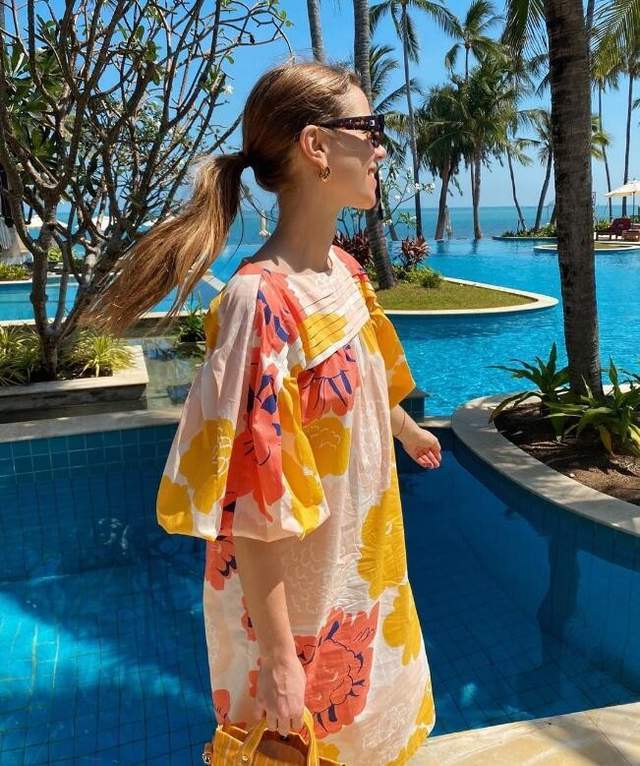 The babydoll dress is popular this year. This is a printed babydoll dress. The upper body is very tender and young. The cotton fabric is comfortable and breathable. The loose-fitting style is super tolerant to the figure. The upper body can easily cover the flesh. The thin, layered open-line design of the skirt is more layered and beautiful. It is very friendly to girls with fleshy stomachs and looks thinner. With a bow-tie single shoe, you will have a beautiful temperament and a more confident sense. .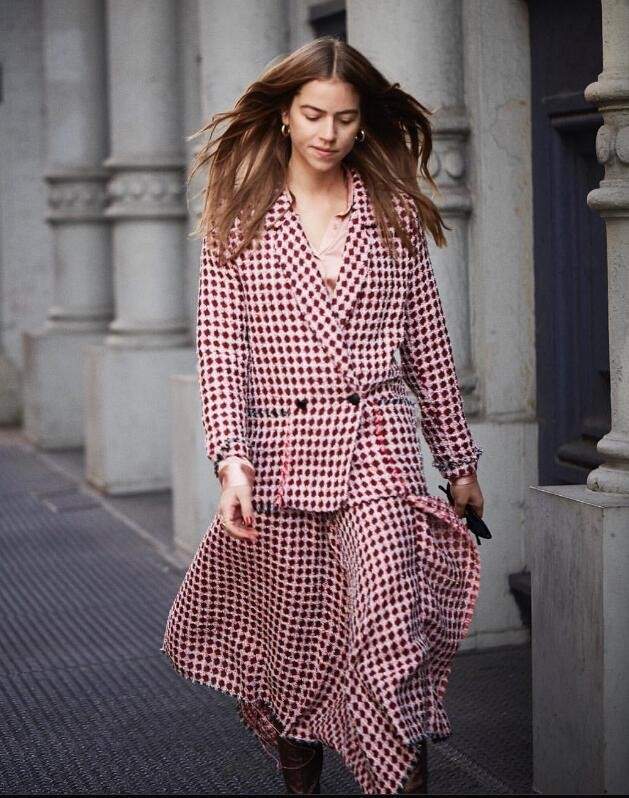 View more fashion trend style for women in https://www.popfashioninfo.com/styles/