The effect of traffic stars and KOLs is declining, and virtual idols have begun to climb traffic peaks.
What should a brand do when it does not have enough budget to target a popular celebrity or top influencer, or it wants to enter China's huge two-dimensional community? At this time, virtual idols born under the empowerment of artificial intelligence, virtual imaging and 5G technology, this may become a good solution.
Long before the emergence of virtual idols, Internet celebrities with millions of fans, Miquela Sousa and Noonoouri, and the world's first virtual supermodel Shudu Gram, Japan's Hatsune Miku has won a large number of fans since its debut in 2007. With the help of holographic projection technology, Hatsune Miku began to hold concerts all over the world. In 2016, the concert in New York attracted a total of 7,000 audiences. Over the years, Hatsune Miku has won 600 million fans worldwide and endorsed hundreds of brands. Recently, the producer of Hatsune Miku said that it would start to develop animation, web comics and other works, which attracted the cheers of fans of this first-generation virtual idol.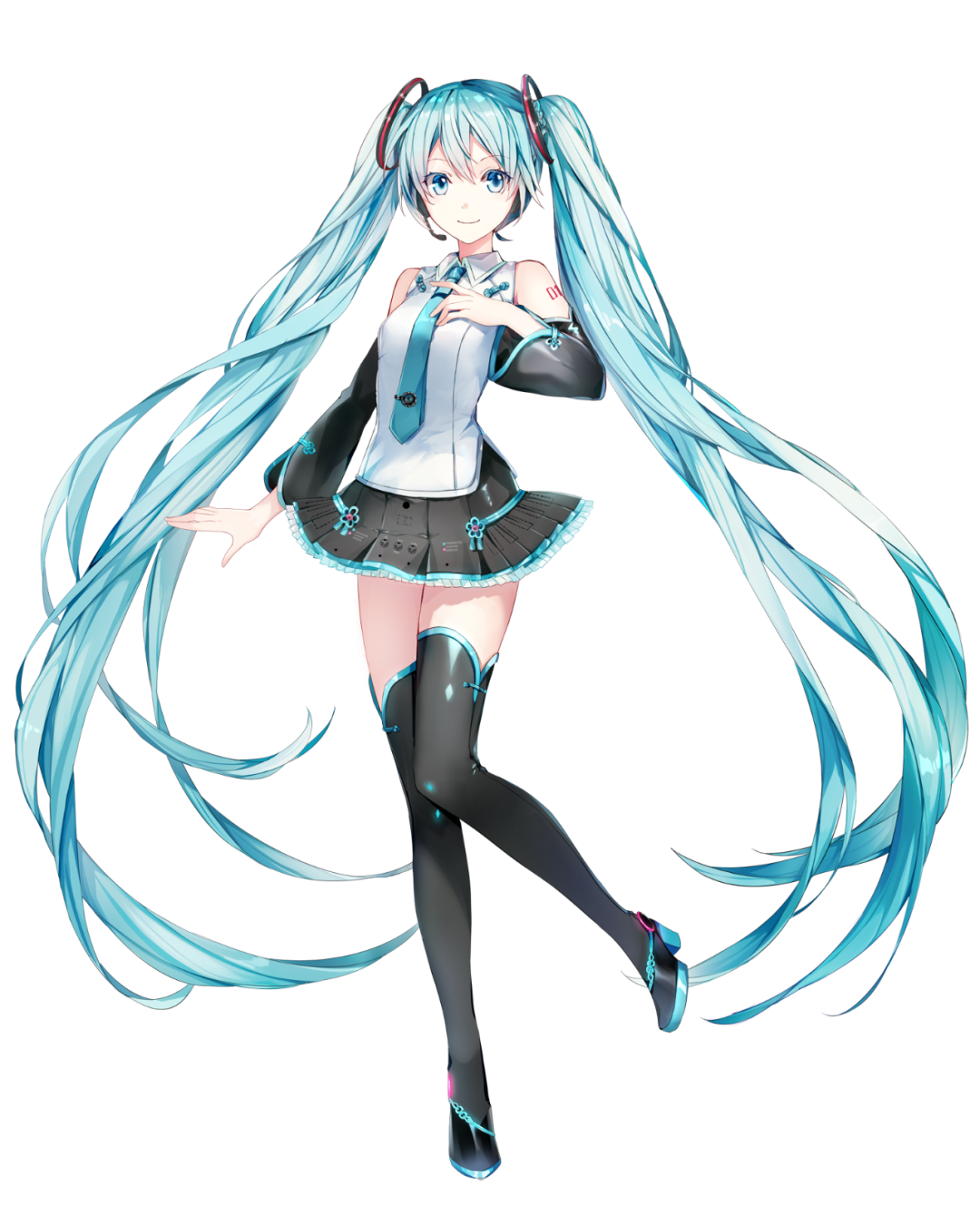 But in the Chinese market, Noonoouri can be regarded as a successful virtual idol earning fame and traffic. In 2018, she was "hired" by Alibaba Tmall Luxury Pavilion under the nickname "Nunu", and became the first "spokesperson" of Tmall Luxury Pavilion. Since she was originally set as a fashion icon, she got many Show invitations from luxury brands such as Chanel, Dior, Gucci, Fendi, etc., continue to appear in various fashion social occasions.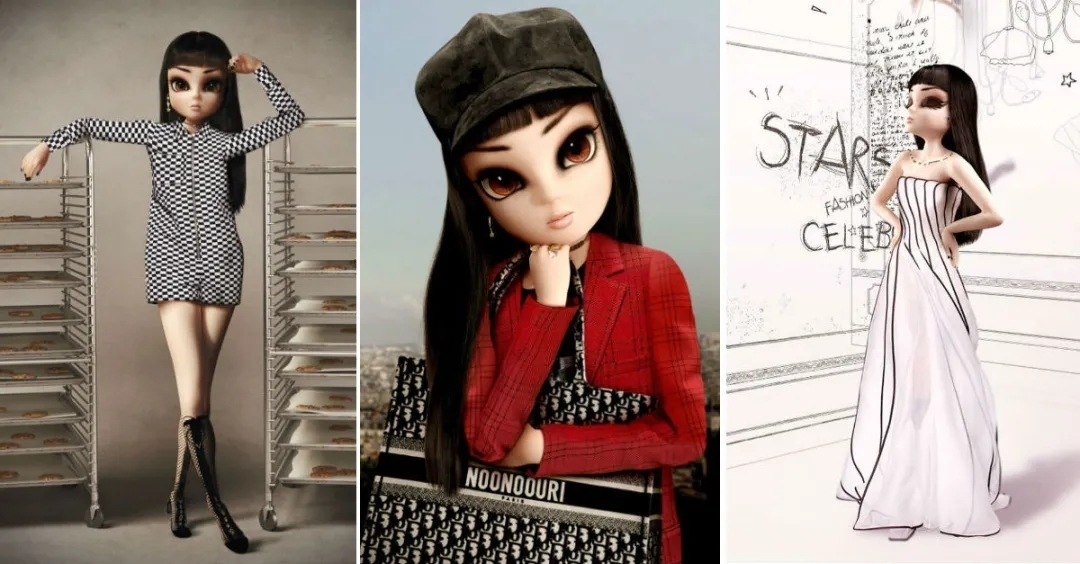 Then Noonoouri and actor Yi Yan Qianxi appeared on the cover of "Vogue Me", achieving a cross-dimensional encounter between teenage idols and virtual internet celebrities. After this collision, SuperELLE magazine officially released a new different-dimensional virtual idol: Sam Shanshan, Liz Chestnut, in order to win a place in the virtual world.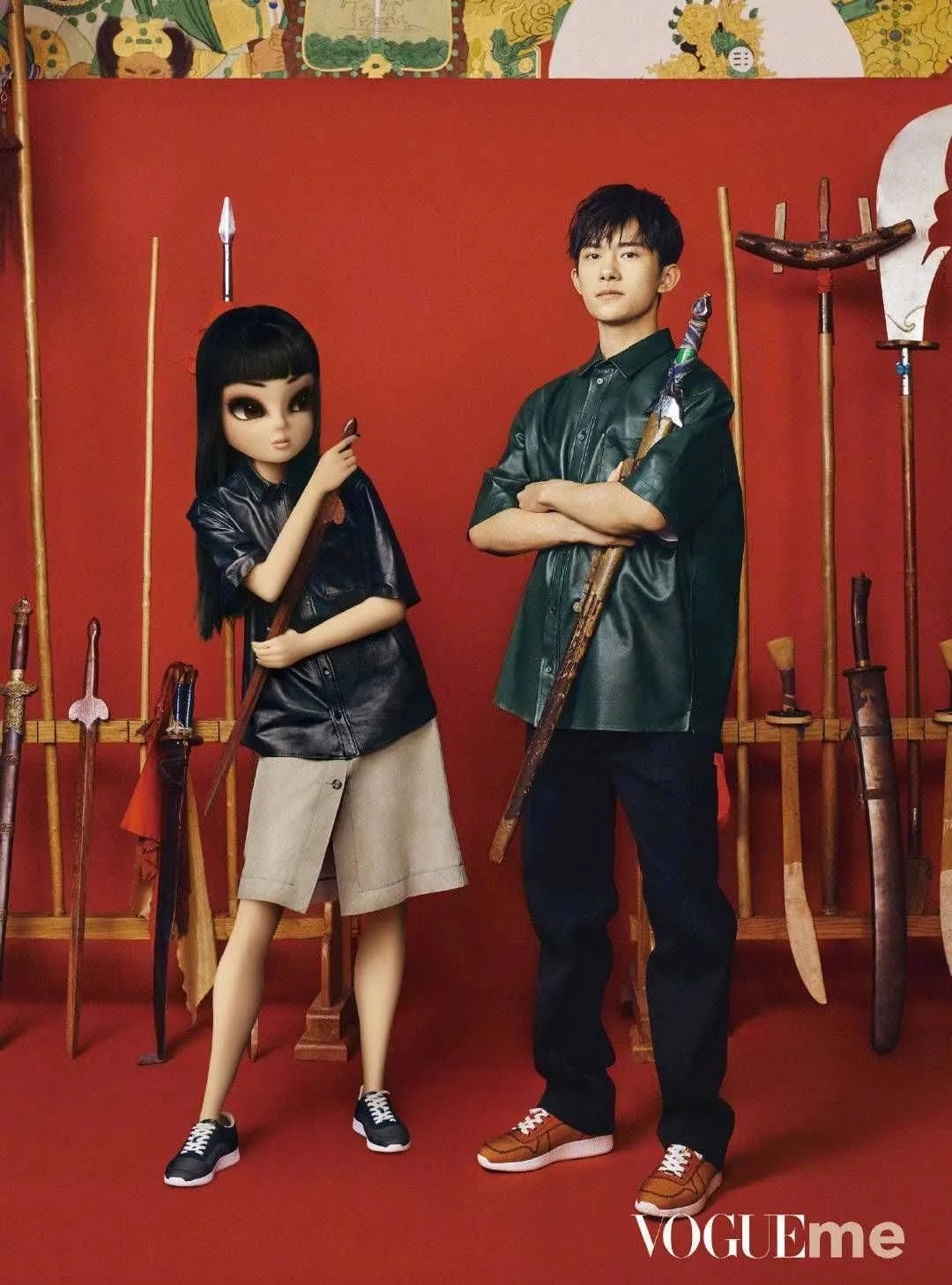 Last year, Tmall also launched a fashion blockbuster performed by the next-generation virtual icon Aimee, wearing Prada and Miumiu for the first time.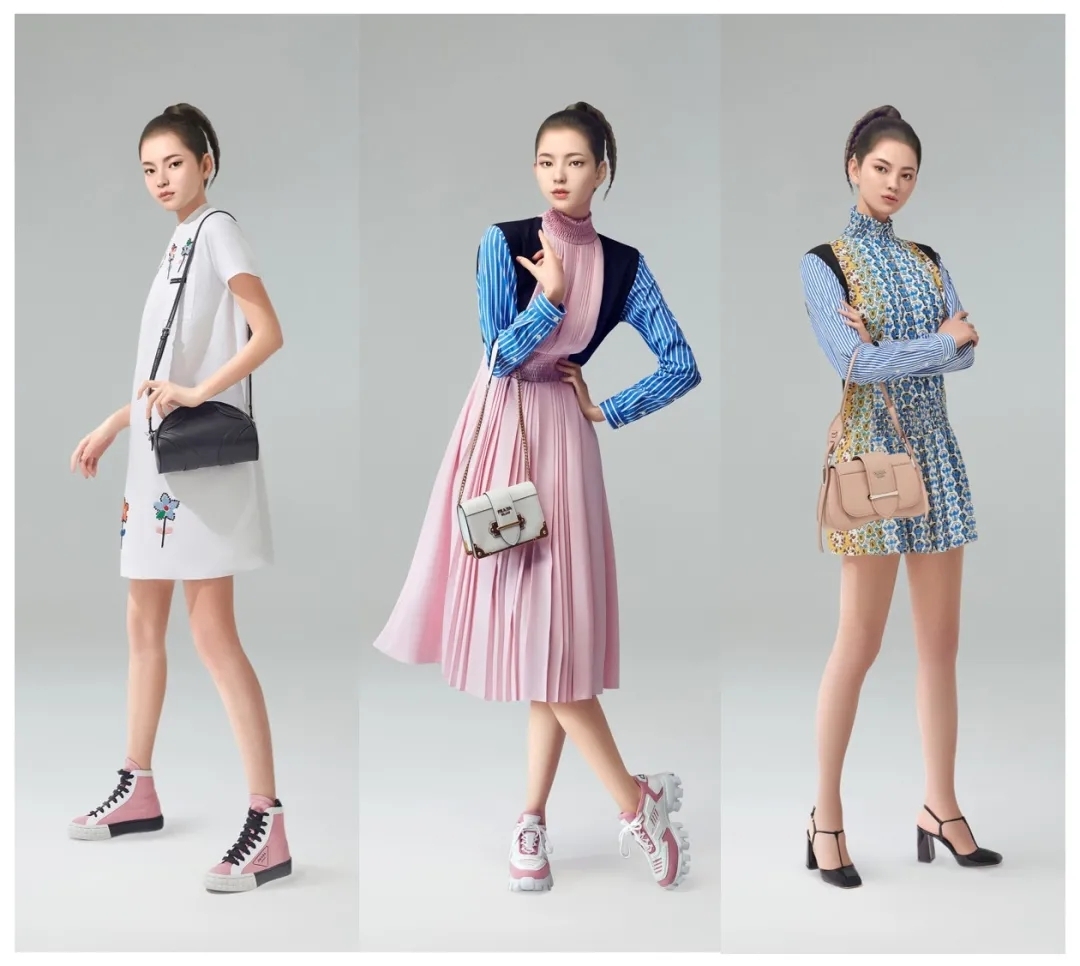 Lorenzo Bertelli, head of marketing and communications at Prada Group said that this computer-generated avatar will help brands reach the young Generation Z in the form of short films, interactive games and blogs, and enhance the customer experience to attract more young people and enhance consumer attention.
Also the famous Chinese virtual fashionista Qeelia was created by Blue Wildebeest Technology. She has more than 400,000 fans on Weibo and has worked with brands such as Fenty Beauty, Zadig & Voltaire, Gentle Monster, Christian Louboutin and Uniqlo to participate in virtual events and promote new products.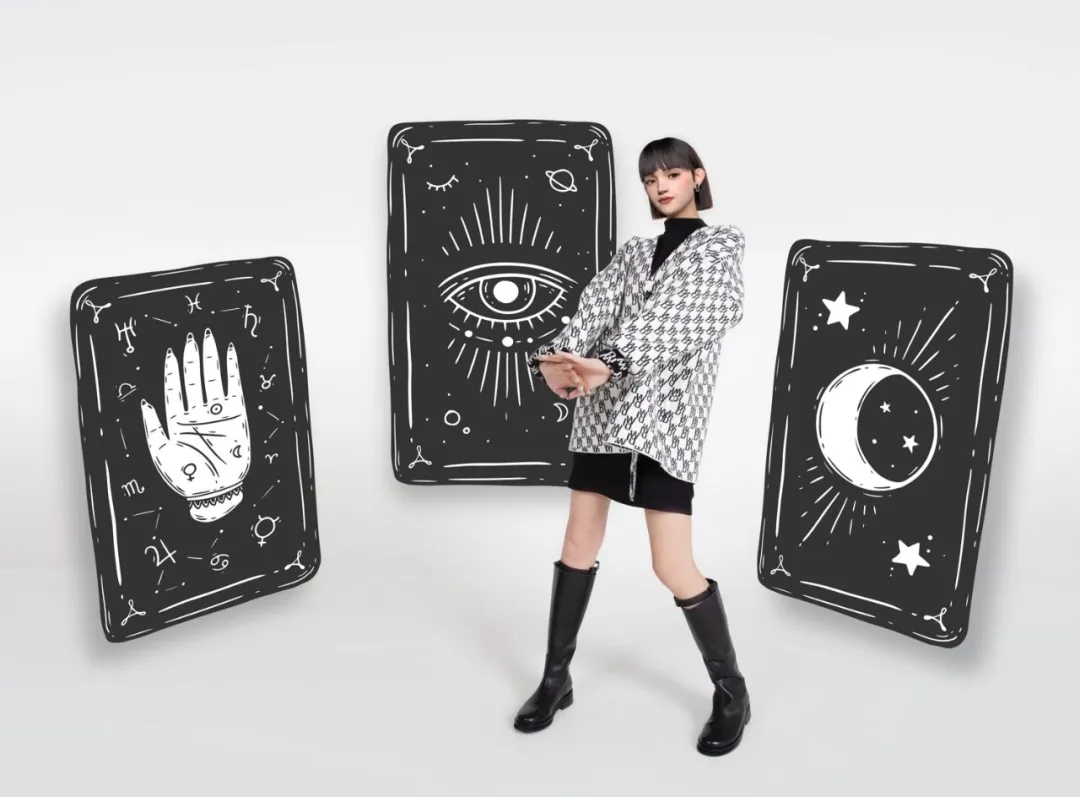 This company is working to create a huge, brand-new new pop culture business matrix, to give virtual characters real and interesting content, emotional and character images, and resonate with the public.
Maie is an upcoming virtual character who lives in Shanghai and was developed by the creative company Club Media. Although there are only a few hundred fans on Instagram, she has a strong personal style.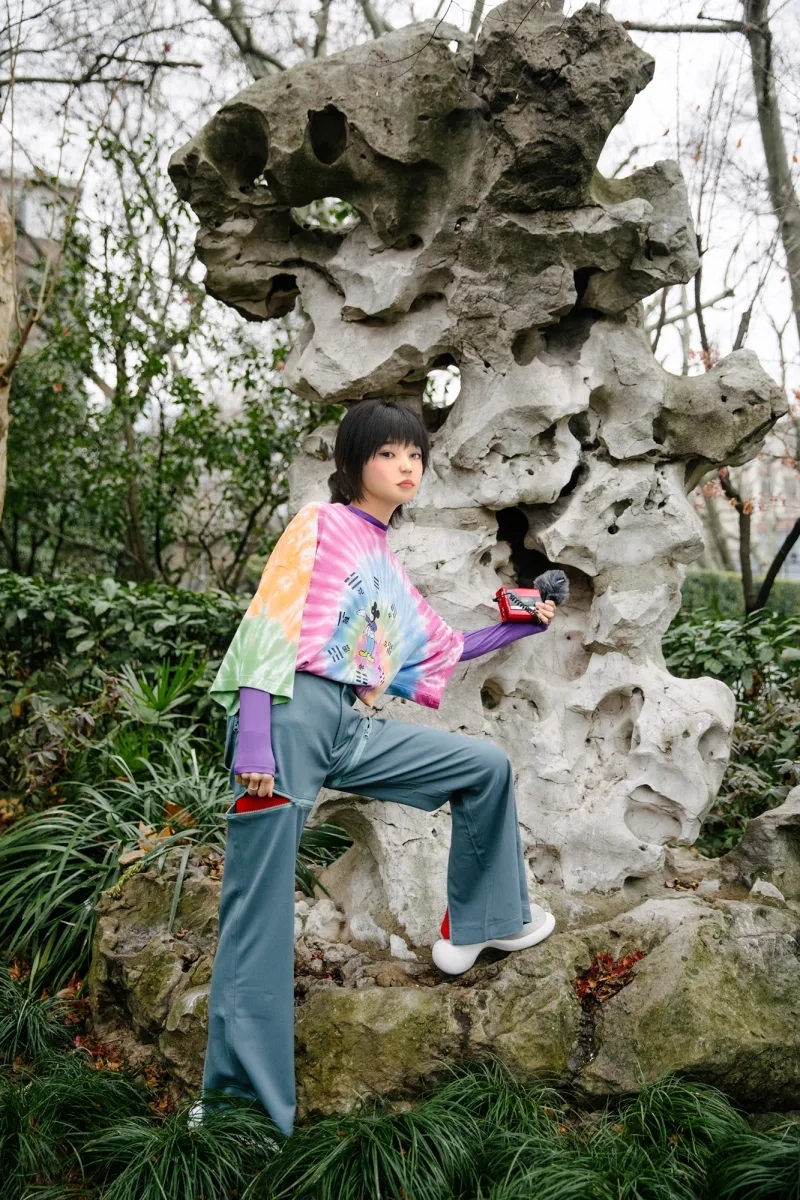 Reggie Ba-Pe, the co-founder of Club Media, said that he created Maie because he believes that China's KOL market has amazing growth and mass acceptance potential. "We have seen that from Adidas to Burberry, many brands are using virtual influencers. At the meantime dozens of brands are flocking. There are too many and too common influencers at the moment. Virtual characters can fill the gaps in the brand, because the brand is trying to attract China's largest consumer group— the Generation Z."
There is data to confirm this. According to iQiyi's "Virtual Idol Observation Report 2019", the scale of Chinese two-dimensional users has increased from 310 million in 2017 to 390 million in 2019. The user base continues to expand, and the imagination of virtual idols also expands. 390 million consumers in China are interested in virtual idols.
Secondly, the monitoring data of Bilibili shows that from the beginning of 2020 to the present, there are more than 4000 virtual anchors on Bilibili every month. And the average monthly growth rate in the past six months has been above 100%. The prospect of virtual internet celebrities is promising.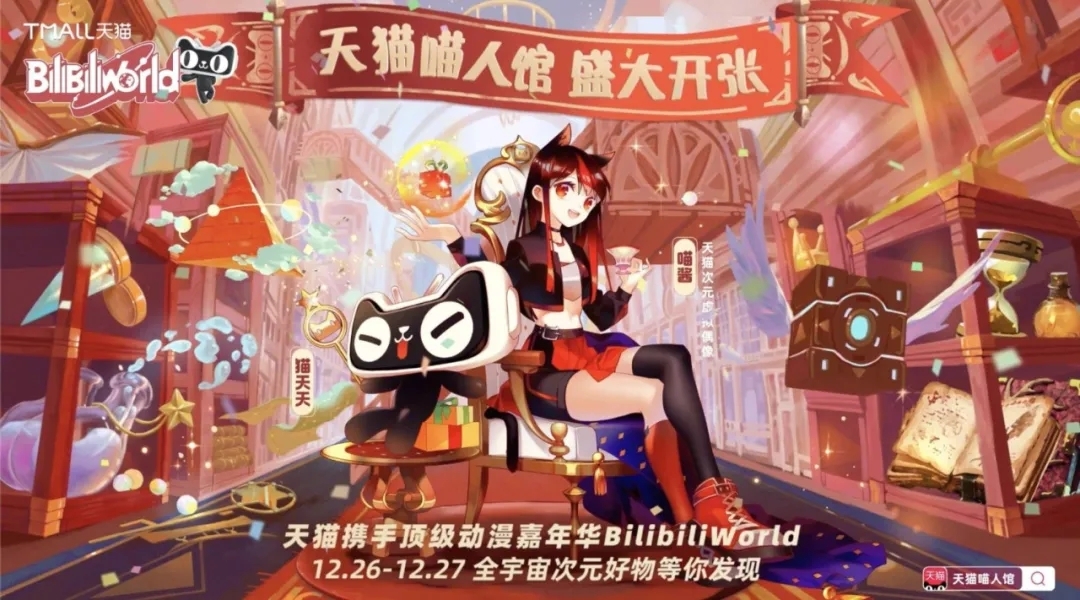 When fast-forwarding to 2021, as China's online community and its subsequent various subcultures continue to grow. Virtual idols have increasingly become an effective and feasible option for brands to communicate with potential customer groups that cannot be reached by traditional celebrity endorsement strategies.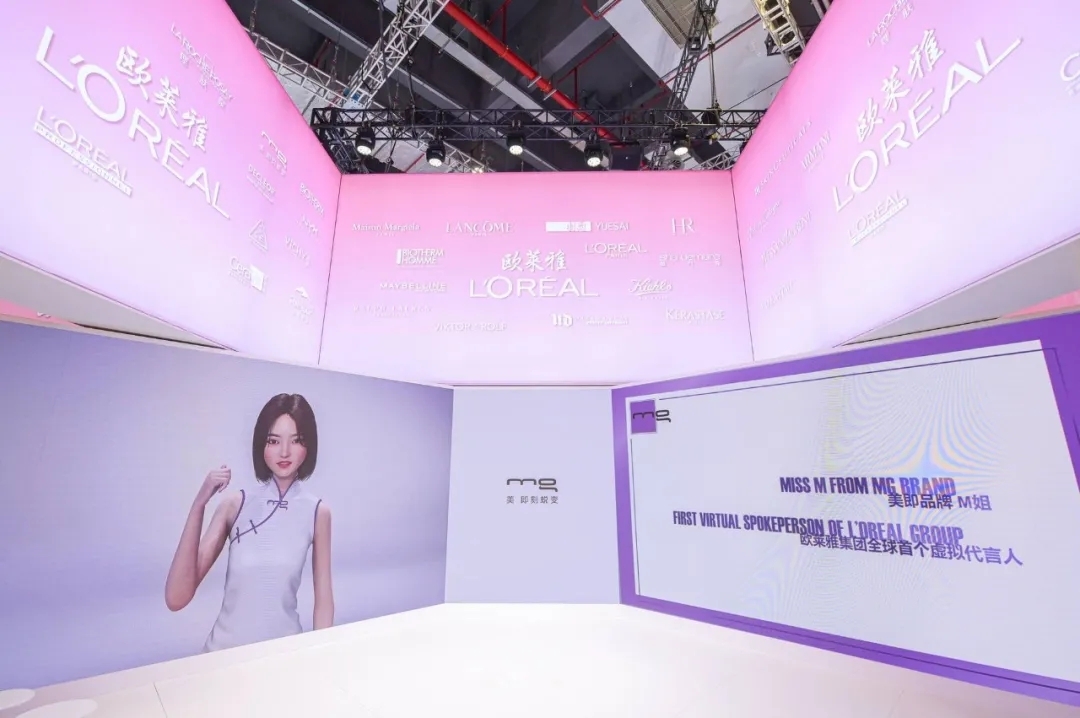 During the CIIE last year, L'Oréal officially announced the world's first virtual brand spokesperson "Ms. M". During the conference, Ms. M introduced the major exhibition areas of L'Oréal to the visiting guests, and accompanied the visitors on an immersive "future beauty" experience journey. L'Oréal It is officially announced that "Ms. M" will be active on major social platforms such as Weibo, WeChat, Douyin, Xiaohongshu, etc., sharing her life and the wonderful content of the Meiji brand. But in fact, we have noticed this virtual In the end, the spokesperson received only single-digit likes and comments, and the sharing rate was very low.
For L'Oreal, virtual idols are an experimental addition to the brand's huge celebrity endorsement matrix. Although it is still too early to predict whether virtual idols like Ms. M can inspire fan loyalty and stickiness like ordinary traffic stars, this move did arouse huge repercussions and comments in the media at the time.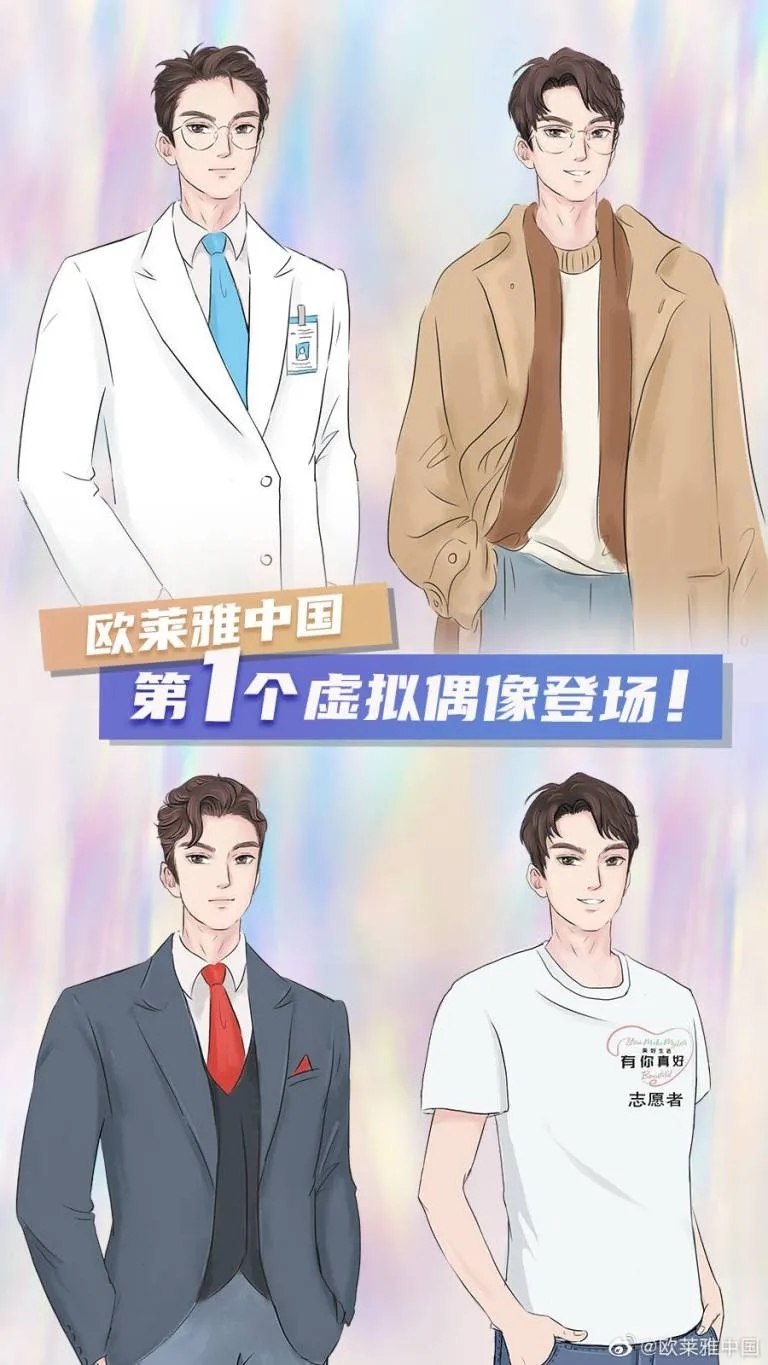 In contrast, the brand's local ambassadors, such as L'Oreal face mask family spokesperson Wang Linkai, brand spokesperson Zhu Yilong, etc. have brought a lot of online engagement and sales conversion rate.
Of course, for brands, the use of super-realistic virtual persons can save a lot of time and expense, and does not require on-site risk control. If managed properly, these virtual idols may also affect generations of consumers in the next few years, just like Mickey Mouse, Doraemon and Marvel superheroes.
View more Chinese fashion clothing market report, pls visit https://www.popfashioninfo.com/analysis/market/