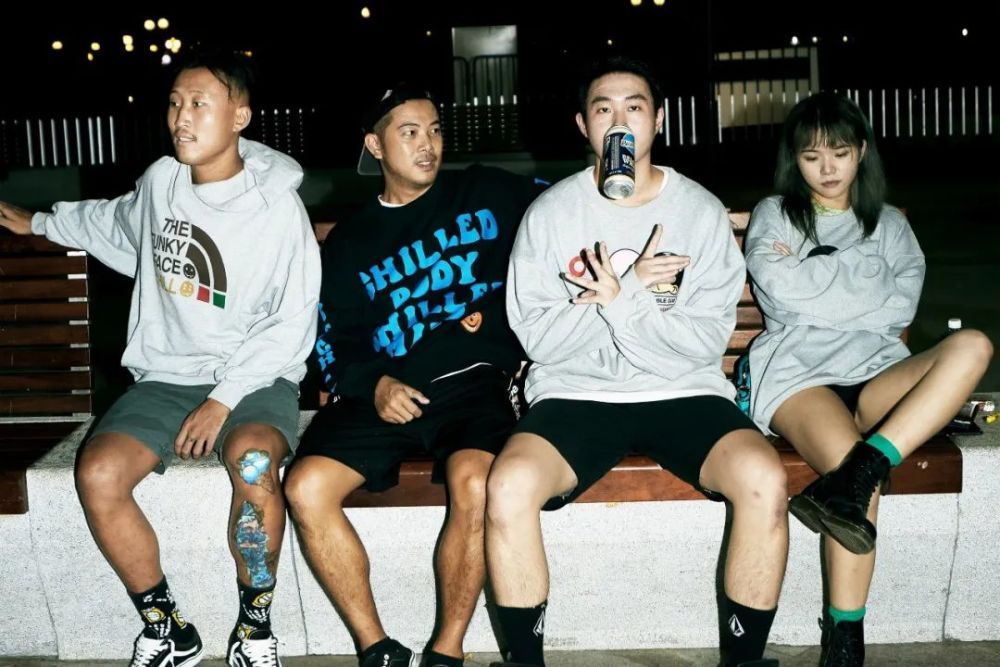 The fashion trend brand chill is officially launched. It was managed by chilldept which was a domestic creative unit. It provides trendy clothing with both sex prices and design for young people who love to wear and trend around the world. The chill uses pictorial and symbolic visual language as its design concept. Through the reflection, deconstruction and localization of contemporary fluidization, it focuses on expressing the trendy attitude and social interpretation of the young in China. There are deep thinking behind each garment design.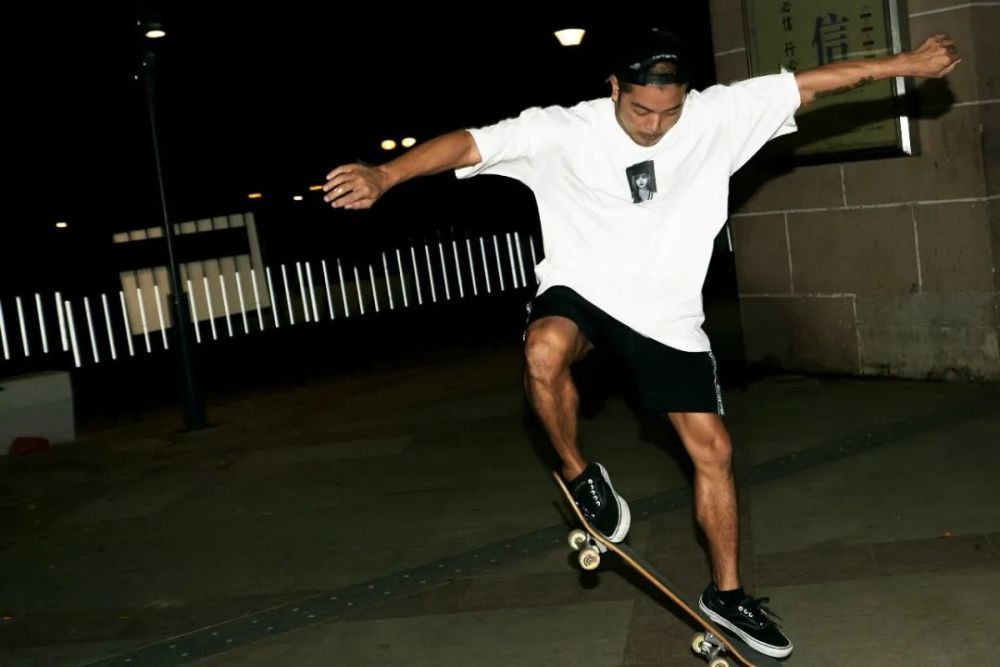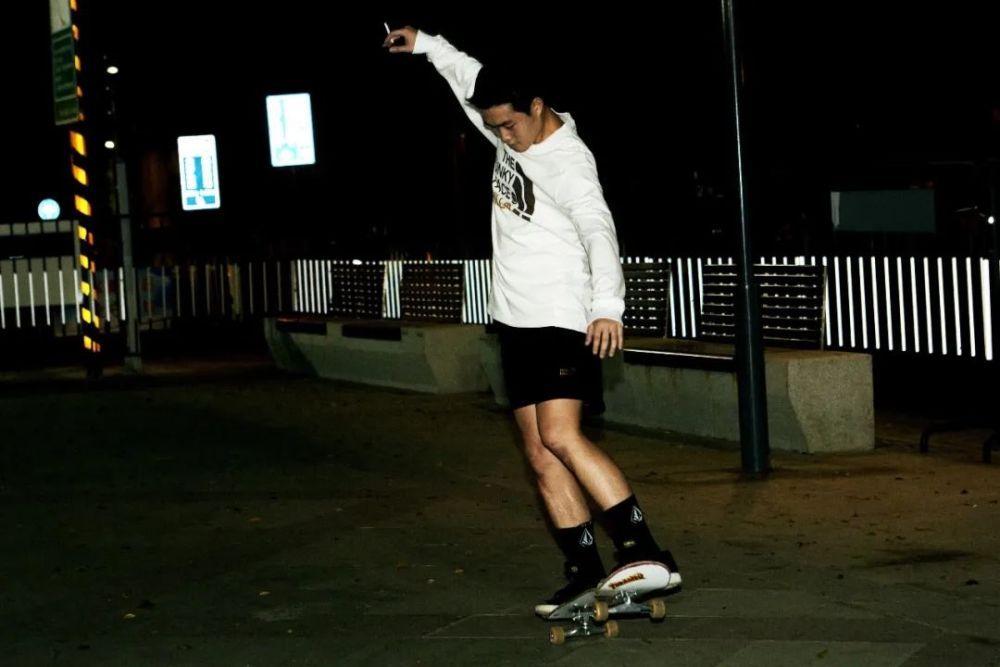 In addition, the brand chill selected pure cotton material that has been specially crafted to ensure comfort and more accurately reproduce the unique style of the street-style era in the 1980s and 1990s. The subtle roughness on the t-shirt makes the upper body more effective, stiff and stylish.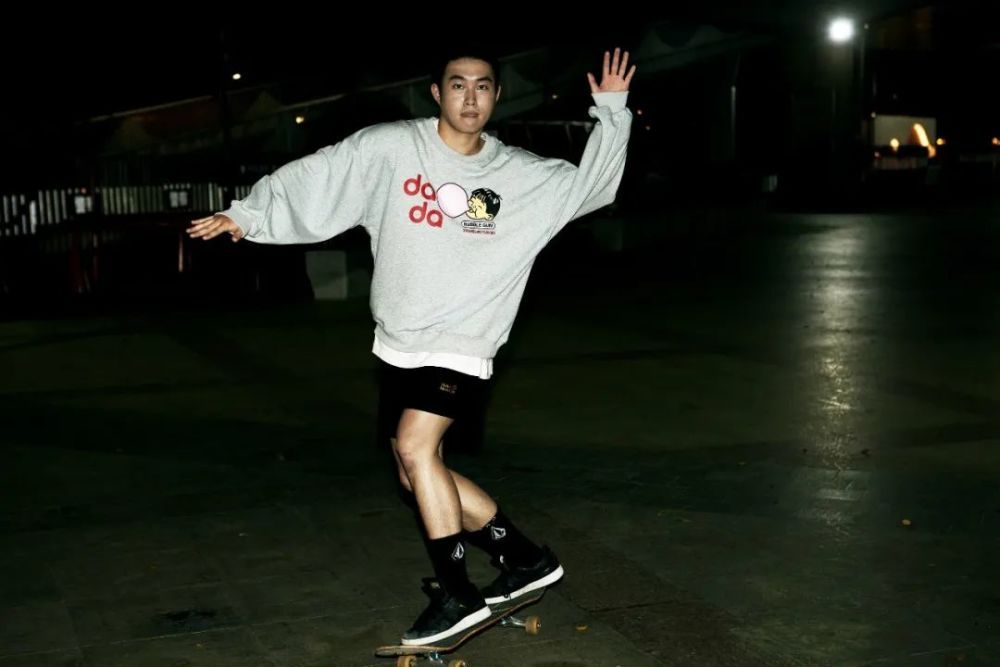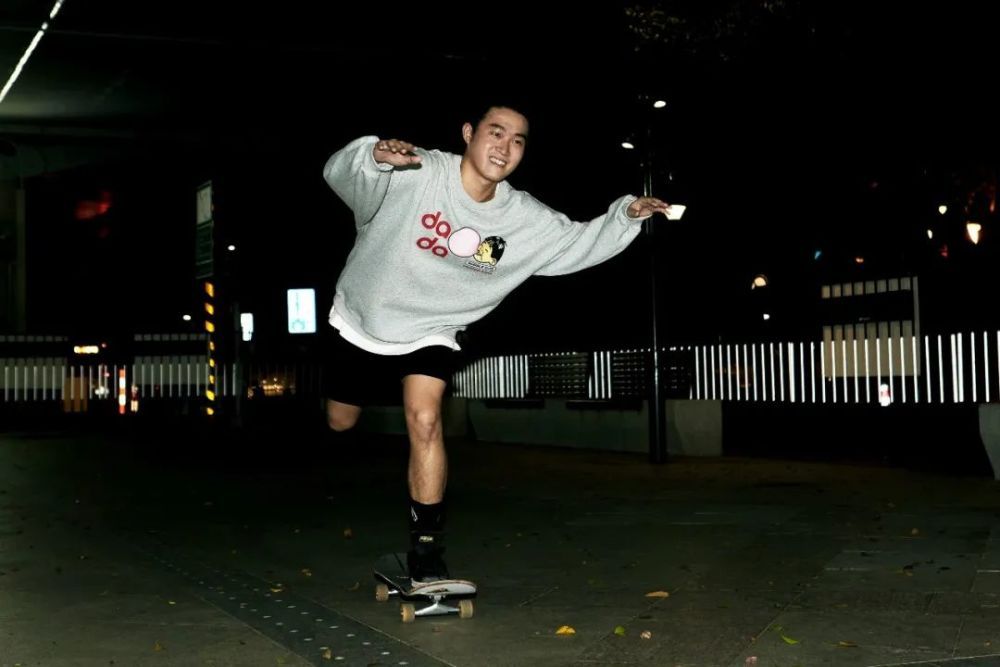 Both the sweater and the hoodie are made of heavy-weight pure cotton. The unique weaving technique adds that ordinary cotton does not have a sense of grade, and the thickness is just right. It has both the comfort required for close-fitting and the warmth required for inner wear and bottoming. To cope with the three seasons of spring, autumn and winter.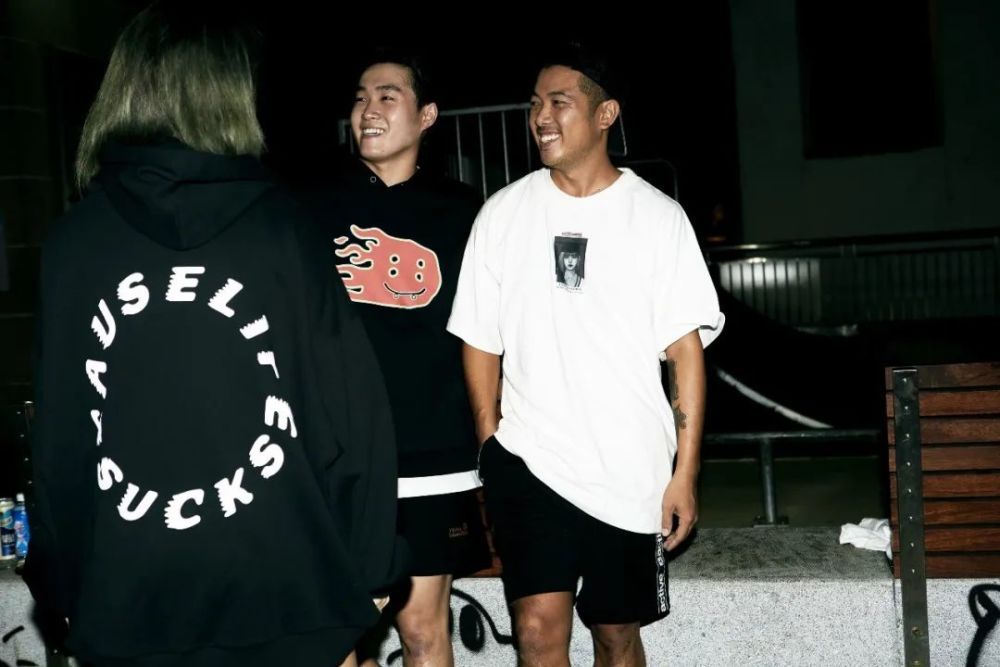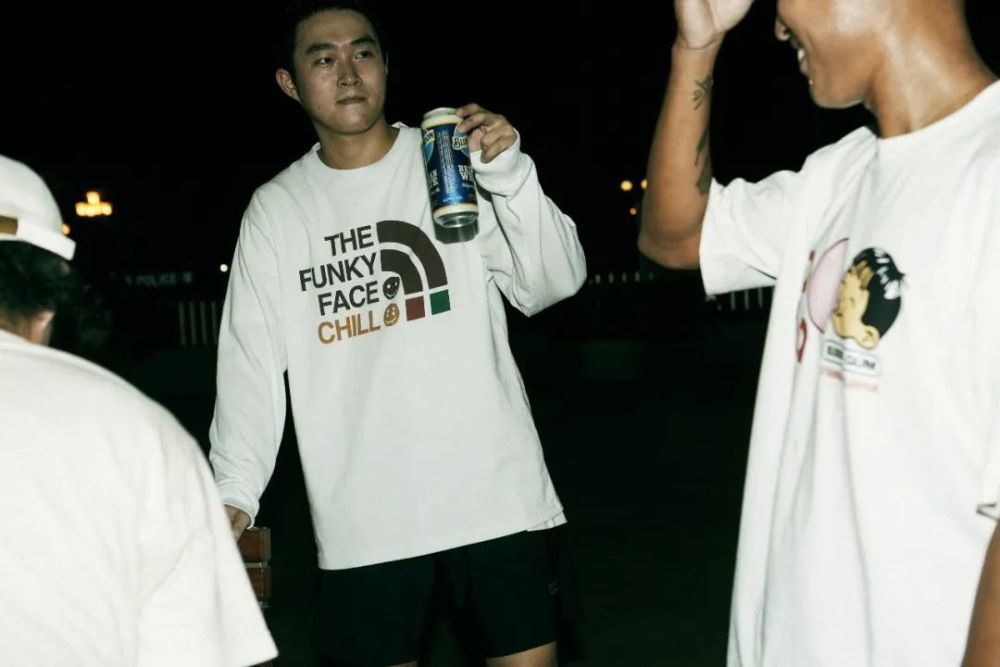 Today, when cyber interconnection has been fully integrated into young people, chill is not only a trendy brand, but also a trendy community. All young people who pursue taste, are sharp and forward-looking, and try to break the boundaries can be connected through chill.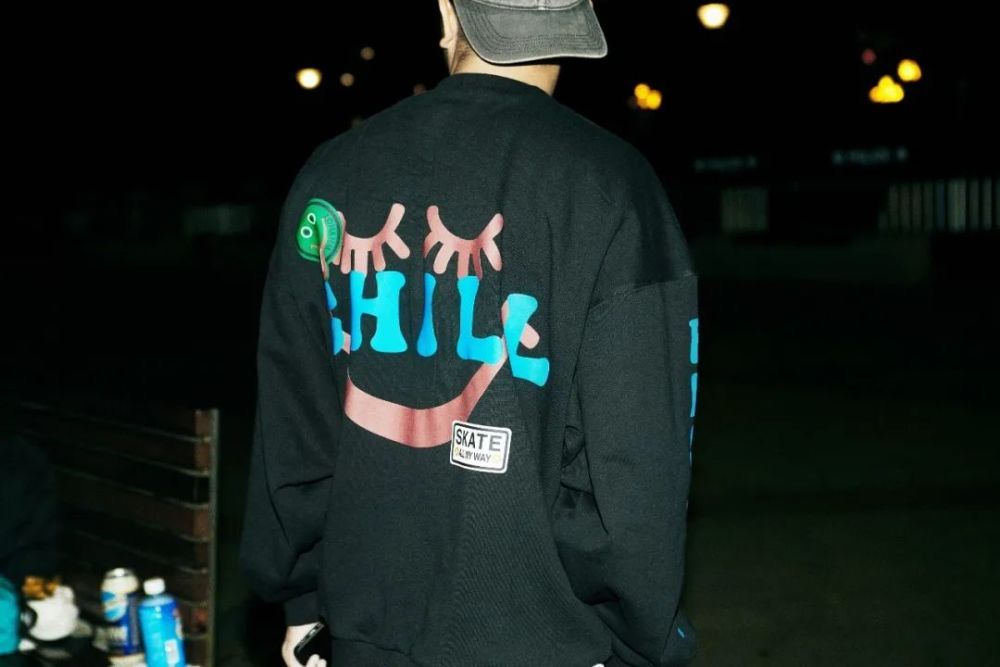 View more fashion brand style on https://www.popfashioninfo.com/styles/