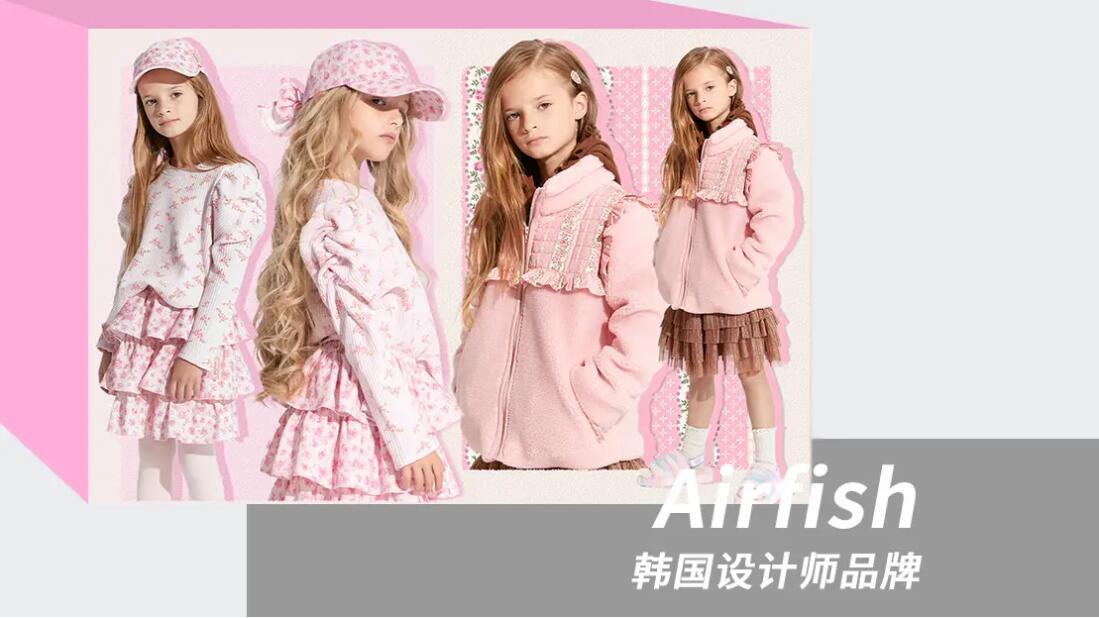 Founded by Jennifer Park and Chloe Park, AIRFISH is based in Gyeonggi Province, Korea. Showing the love for fairy dress, AIRFISH is committed to integrating popular artistic colors into avant-garde designs and celebrating the childhood through high-quality kidswear. Haute couture is transferred into practical and fun appearances to attract mothers on a global scale. AIRFISH also focuses on creating comfortable clothes by artist colors, patterns and silhouettes.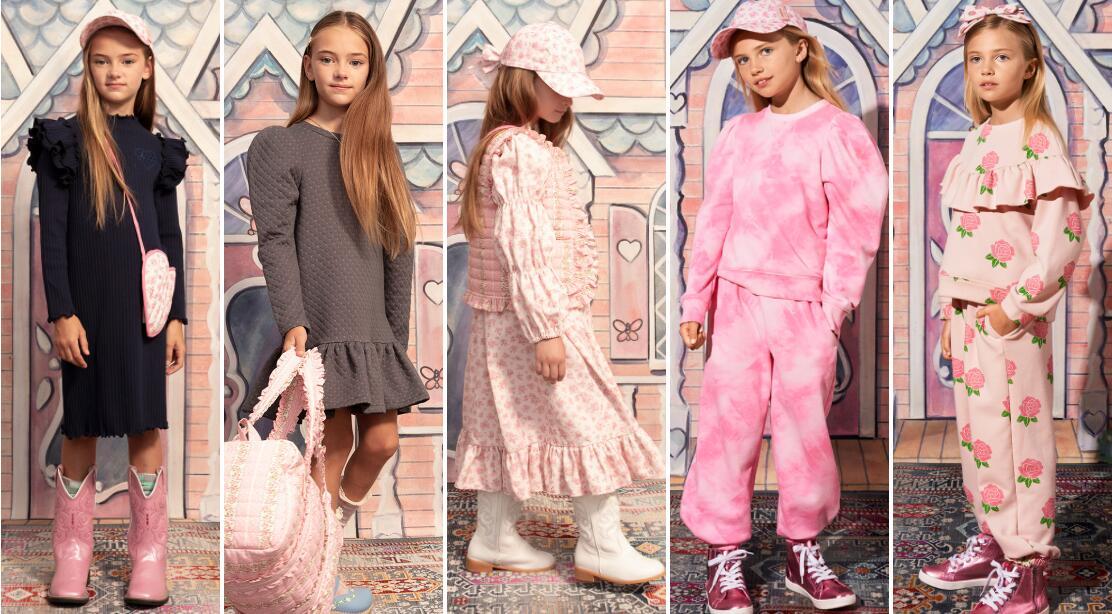 Soft colors and elegant flowers are used as the core pattern. Simple large-scale prints and small repeated daisy flowers are printed and embroidered on soft fabrics to create a fantastic visual effect and present the romance and sweetness of kids.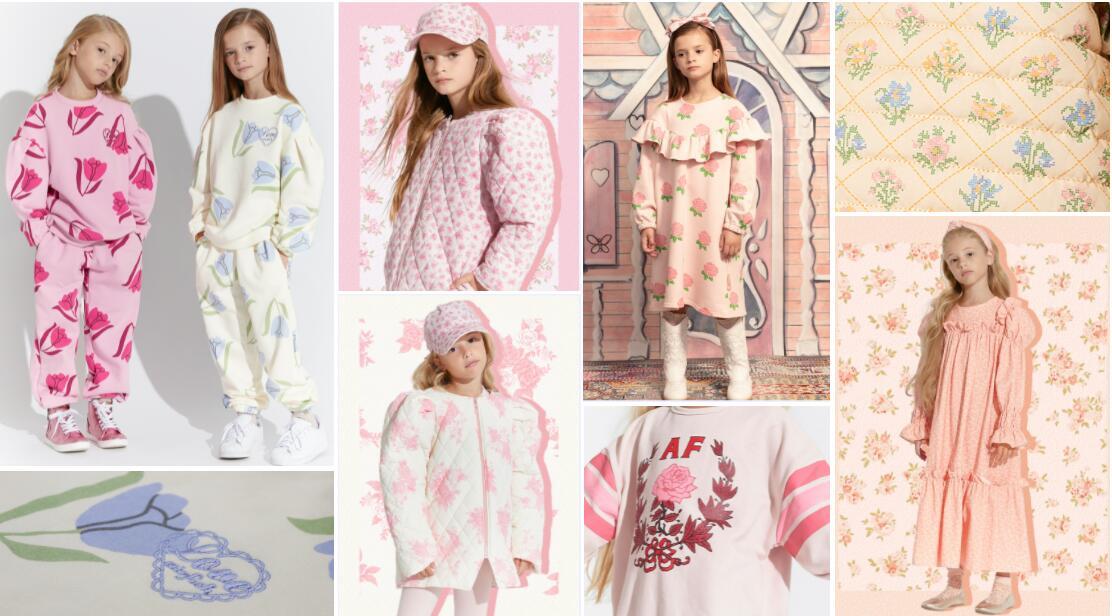 Original patterns of AIRFISH are printed on sweatshirt to present an outstanding effect. Comfortable and soft fabrics are selected to be paired with different patterns to easily create relaxing and fashionable looks.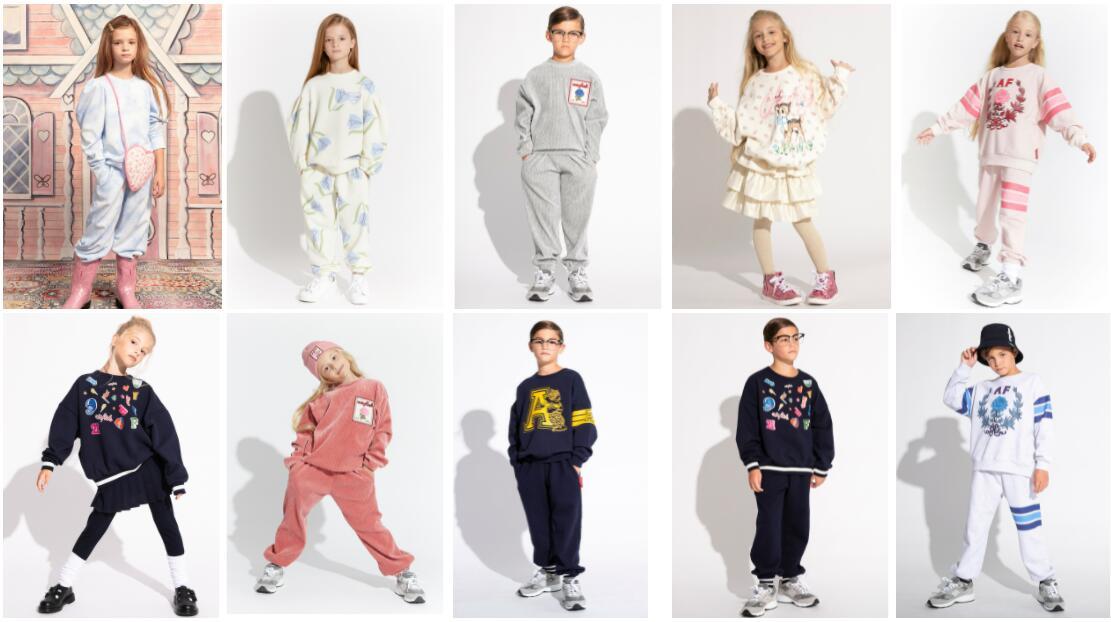 Cashmere is an extremely soft and thermal material. Voluminous boxy silhouette is combined with ruffled details and heterogeneous splicing to show highlights. Retro and cute jacket can be matched with all the items.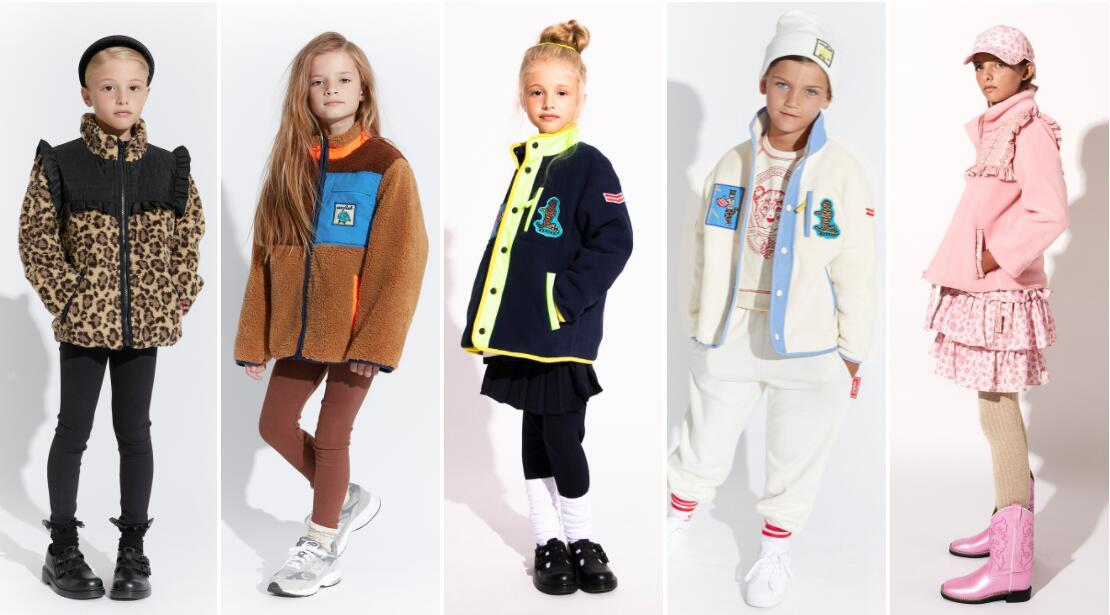 For a full report, pls visit https://www.popfashioninfo.com/details/report/t_report-id_11489-col_34/