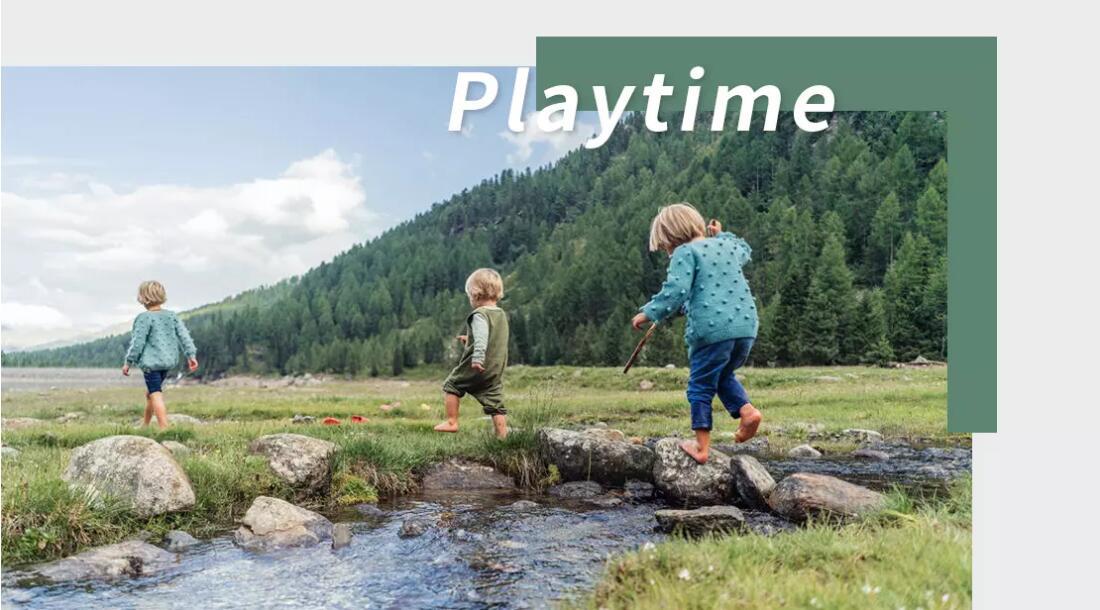 The Playtime E-show this year was held online during February 10 to February 12. Based on the sustainable environmental design concept, this Playtime show demonstrated every environmental fashion brands through the recommendations of magazine, blogger and fashionista. And diverse eco-friendly design styles were presented by streaming.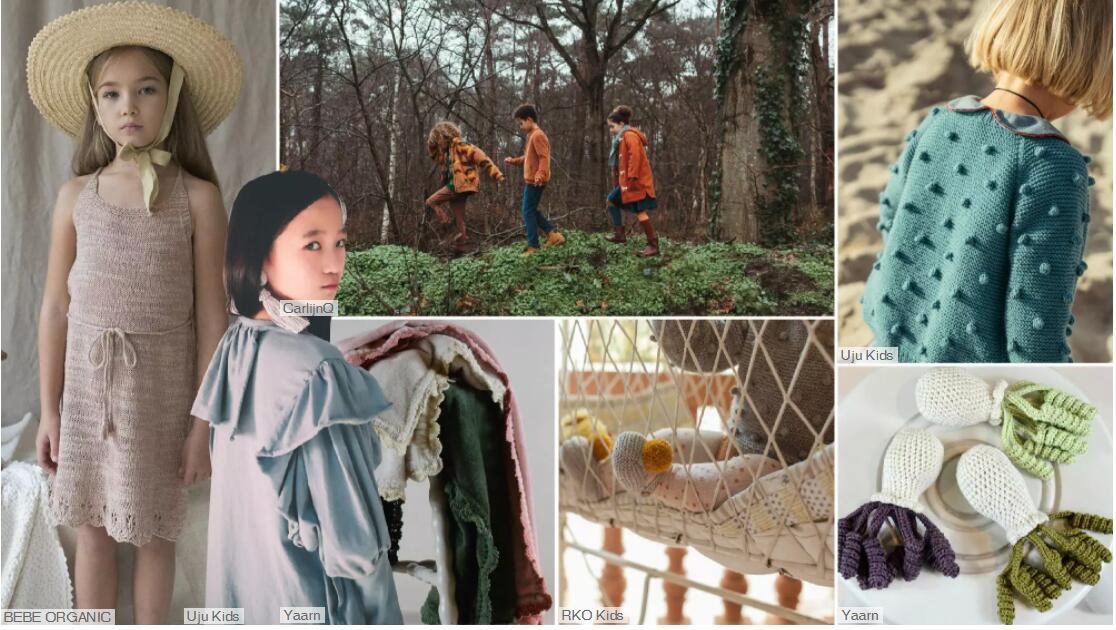 People are longing for comfortable and safe life styles during the epidemic. Therefore, many environmental fashion brands have been emerged. Applying alginate fiber, pineapple leaf fiber, natural linen and organic cotton on kidswear is deeply loved by consumers and can provide comfortable and stylish dressing experience to kids.(BEBE ORGANIC won the Green Milk Award)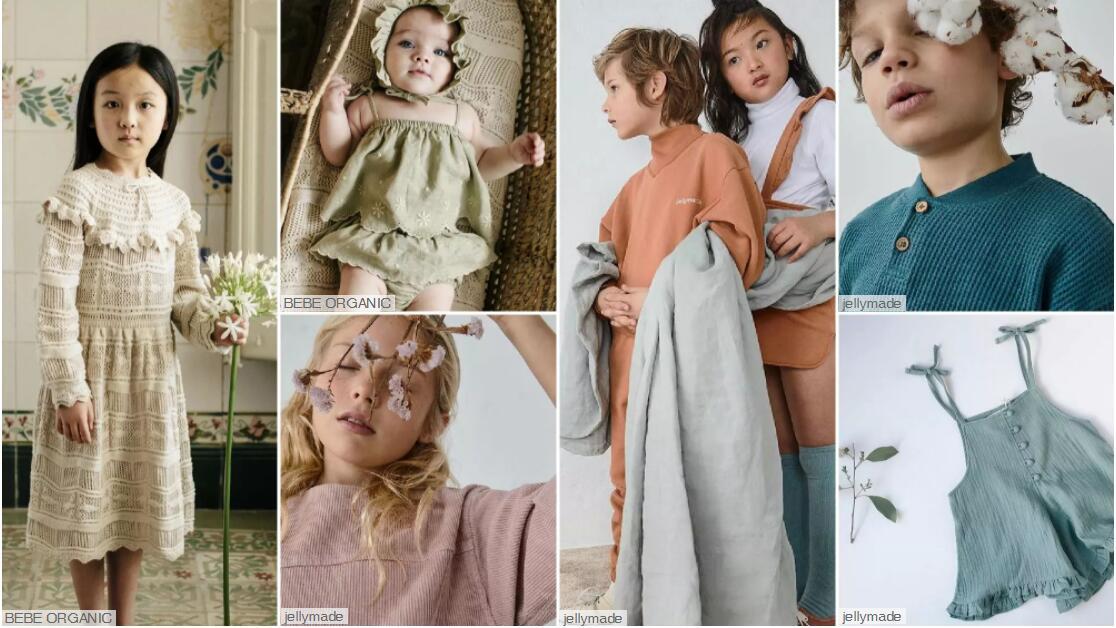 Minimalist fashion style mainly uses gentle and low-saturation colors to create an advanced visual feeling. Individualized quilting seam and tailoring can be applied in details.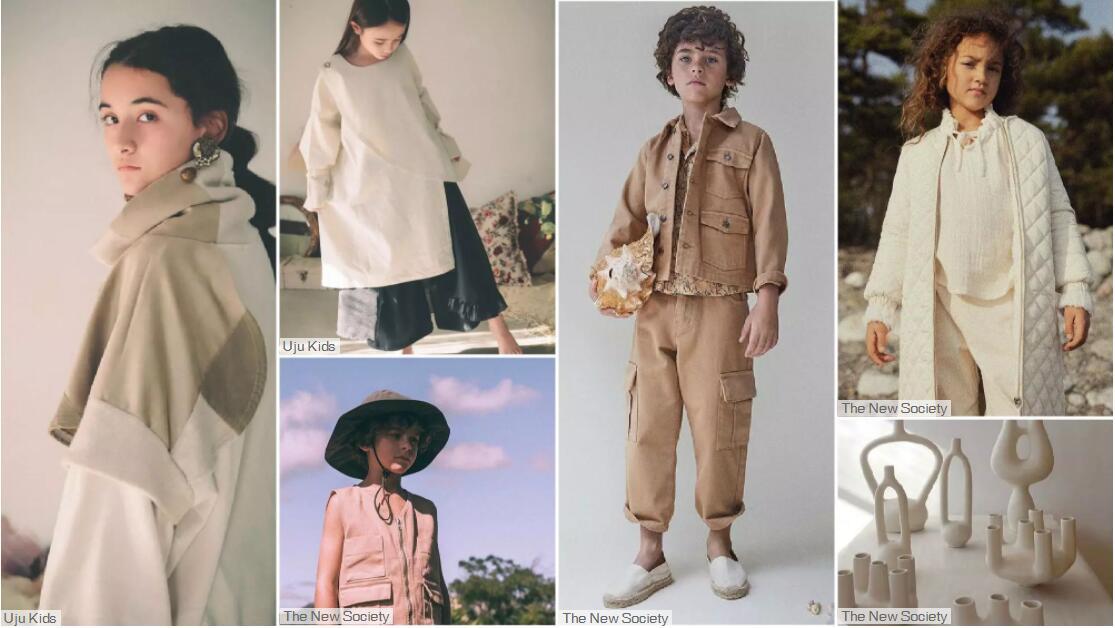 The low-key and gentle clay color sends out plain, comfortable and leisurely sense. This color is more popular to be used on loose silhouette, which allows kid to enjoy the comfortable life and to be closer to the nature.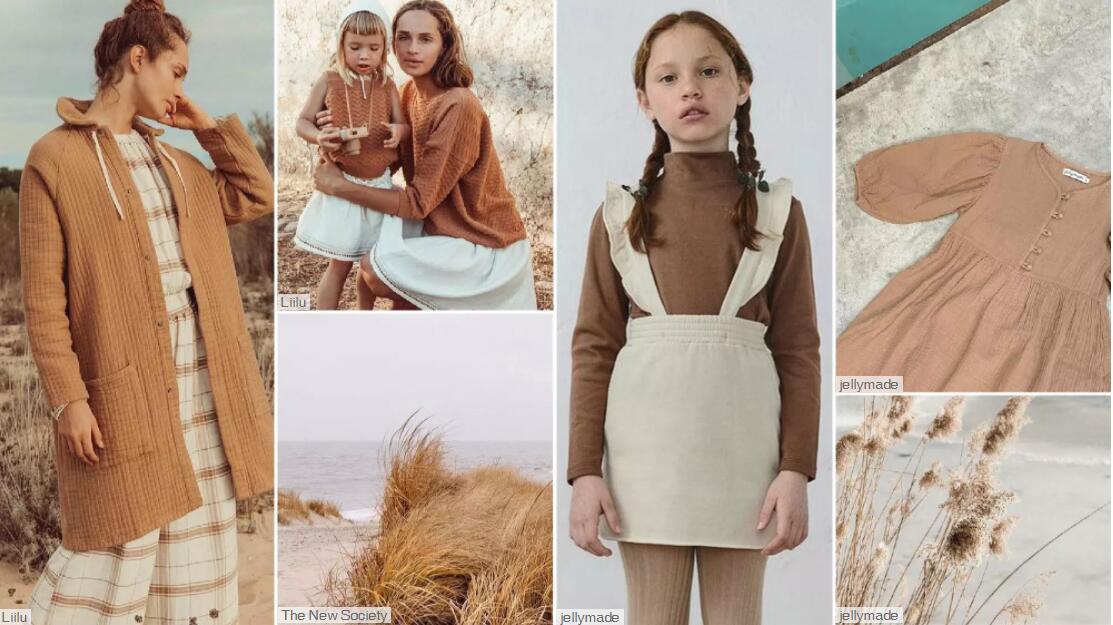 For a full report, pls visit https://www.popfashioninfo.com/details/report/t_report-id_9943-col_31/